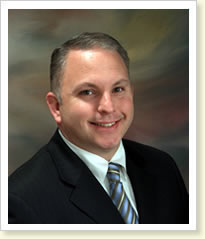 I am the Senior Associate with Gordon, Dodson, Gordon & Rowlett, having joined the firm in 2000.
The firm's history dates back to 1958 and has a strong reputation for professional and diligent representation of its clients. Through the years, I have gained that same reputation and have earned the respect of Commonwealth Attorneys, insurance defense attorneys, and civil attorneys.
I handle a variety of legal matters, including, criminal and traffic charges, personal injury cases, family law, civil litigation, small corporations, wills and estates, expungements and license restoration.
Professional Experience
Senior Associate with Gordon, Dodson, Gordon & Rowlett
Associate, Jay Tronfeld and Associates
Intern, Chesterfield County Commonwealth's Attorney Office
Education
Lloyd C. Bird High School, Chesterfield County, Virginia, graduated in 1990
Longwood College, Farmville, Virginia, graduated in 1994 (B.S. Degree in Political Science with a Pre-law Concentration)
University of Richmond, T.C. Williams School of Law, graduated in 1999 (J.D.)